Big small business strategies
Tait Marketing is a small advertising agency using big business marketing strategies for small business. We specialize in comprehensive small business internet marketing packages, business consultation, and creating marketing resources for the small business community. Our focus is on strategy, branding, website development, social media and mobile marketing.
Unique business marketing
Running a small business is tough work. I know because I've seen it first hand: running my own small company, working for different small Oregon businesses, and consulting with small business owners in many different marketing roles. After decades of small business marketing and consulting, I've arrived at a decision: running a small business is difficult, and making a small business succeed in the current economy and fast-changing world is even harder. I want to help businesses succeed by recommending, implementing and improving their marketing.
We care – we really do
Tait doesn't strive to be everyone's marketing company. Our clients are very important to us and we take their success personally. We really believe we are an integrated part of their business; their in-house marketing experts if you will.
Wow! Thanks for the awesome website!

Dr. Dan Cook, DC Chiropractic Center in Salem
Thanks for overhauling my website. I'm really impressed. You did more than I expected and got it done fast. I especially appreciate you making the changes I asked for.

Gary Scott, Twin Springs Farm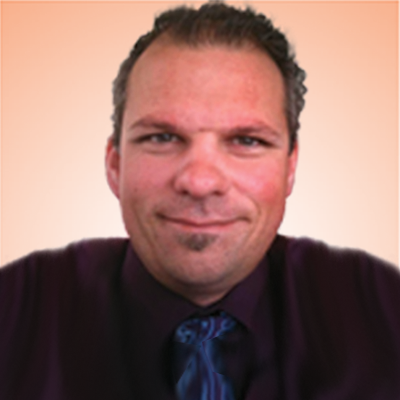 Owner and Creative Director
Nate creates big marketing solutions for small business including websites, social media and mobile marketing.
Everyone needs a marketing strategy.  That being said, the same strategy isn't the right solution for everyone.
In today's cookie cutter world of instant solutions, Tait Marketing believes in exclusive, personalized marketing plans that are as unique as your business.
We take the time to understand our clients challenges and goals to work together on achieving success.  Tait Marketing is a unique agency, providing individual solutions for select businesses, with success as the determining factor.
Small business owners need a marketing solution that is comprehensive, multi-faceted, diligent and accountable.  They need direction understanding the new rules: Google, SEO, social media, mobile marketing, etc.
Tait Marketing provides small businesses unmatched service, guidance and progressive solutions at a reasonable price point in a challenging economy to achieve success for its clients.
We look forward to having an opportunity to help you grow your business and being a marketing resource you can turn to.

Nate Lapierre
Chief Nerd & Founder of Tait Marketing